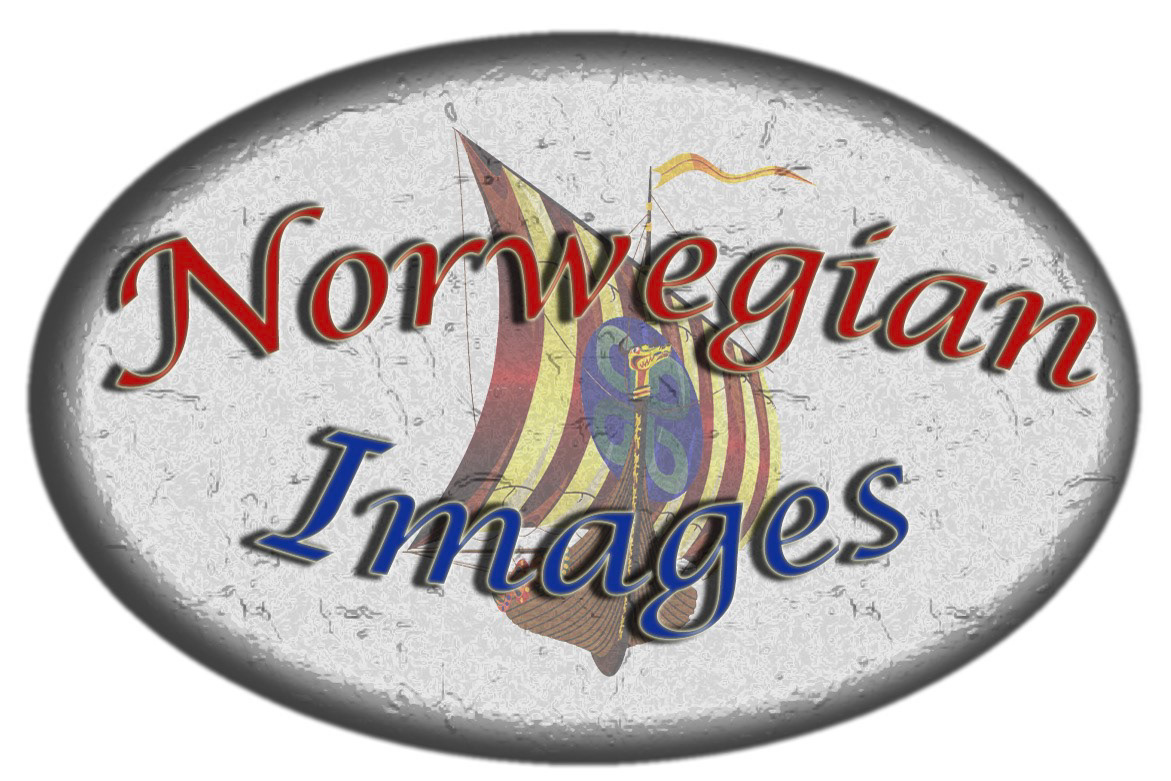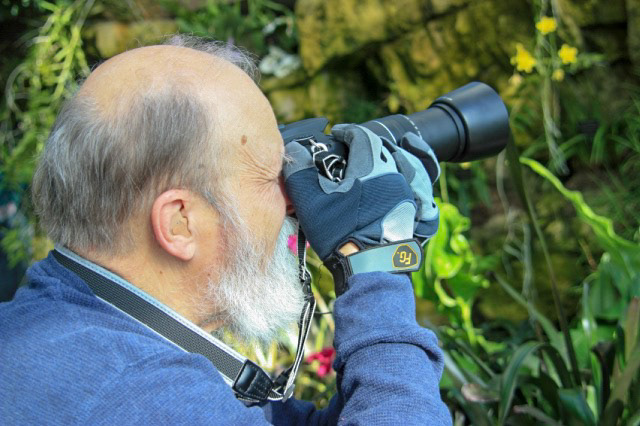 "My avocations have been gardening, photography and geology. With the advent of digital photography, computers and high quality ink-jet printers the three have fused into one."  This is what my Dad said one day somewhere between 2003 and 2005 after getting back from Norway in 2003 deciding for the first time to use his love for photography for more than just his own enjoyment.  My Dad at this point in his live had enjoy photography long before the digital age.  
I remember when I was young he would disappear into is darkroom in the basement, his chemistry lab of sorts you could say away from his day job chemistry lab during the work day for the Michigan State Police at the time.  Then when I was old enough he would let me in with him to watch and learn a little and even do some of my own developing.  I guess that's when I caught the photography bug myself.  More than that though I cherished those time quite times just me and him when he was relaxed and would have time for me from his from his busy schedule that as I got older and his career got more demanding seemed to fade.  
Though Dad is no longer of this lifetime is memories live on in his photos you will find here throughout and also ever time I'm behind the lense or developing images on my iPad.  In these moments I get hold on to his memories of years past so that not only I don't forget them but that I may pass them on to my children and anyone else who has the love photography.  
Lots to come, I'm just getting this up and running now.  I have to go over a lot of my Dads photos before I can load them so it will be a bit time consuming.  
Thank you for taking the time to stop and visit.  Leave me a note, I do try to answer everyone.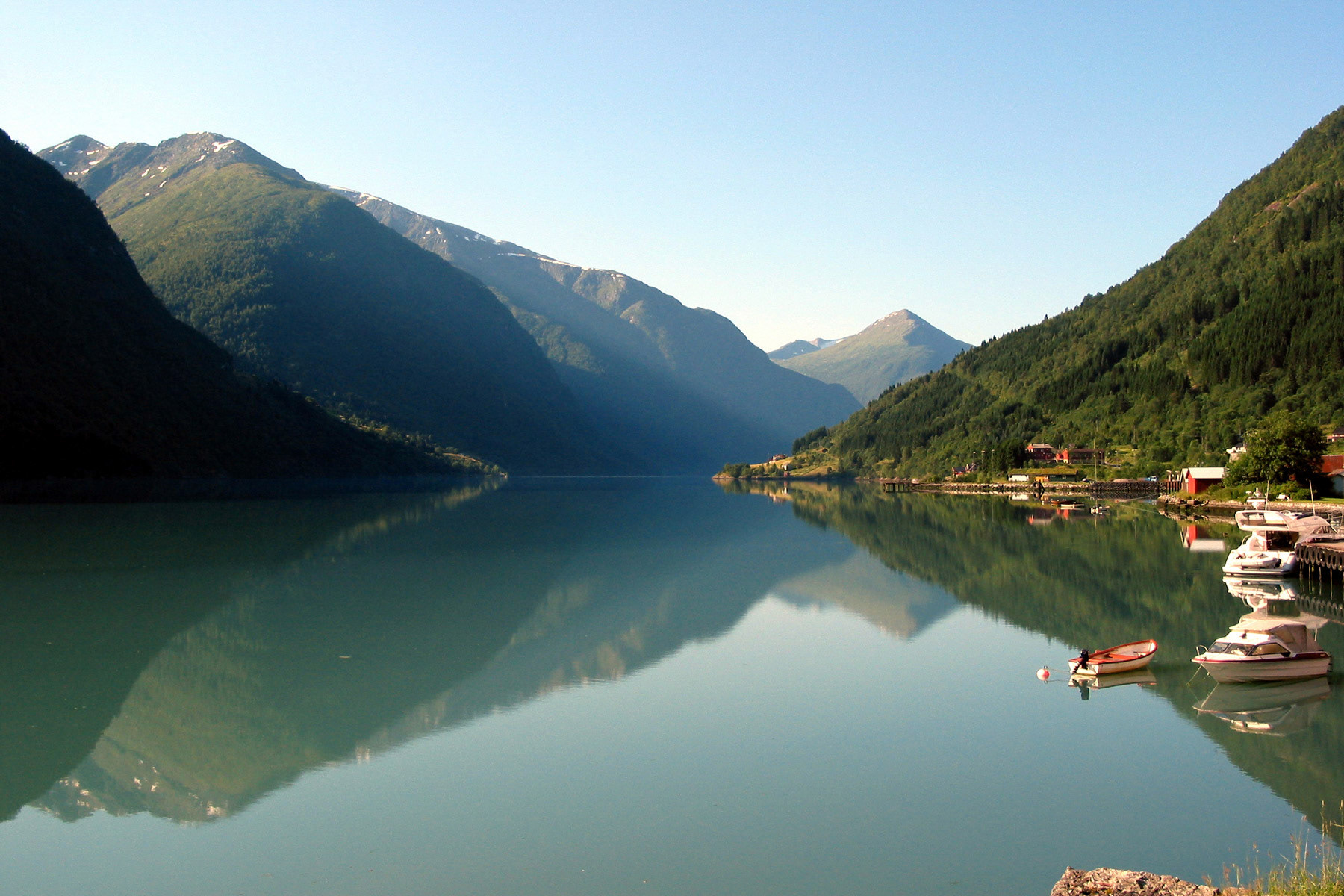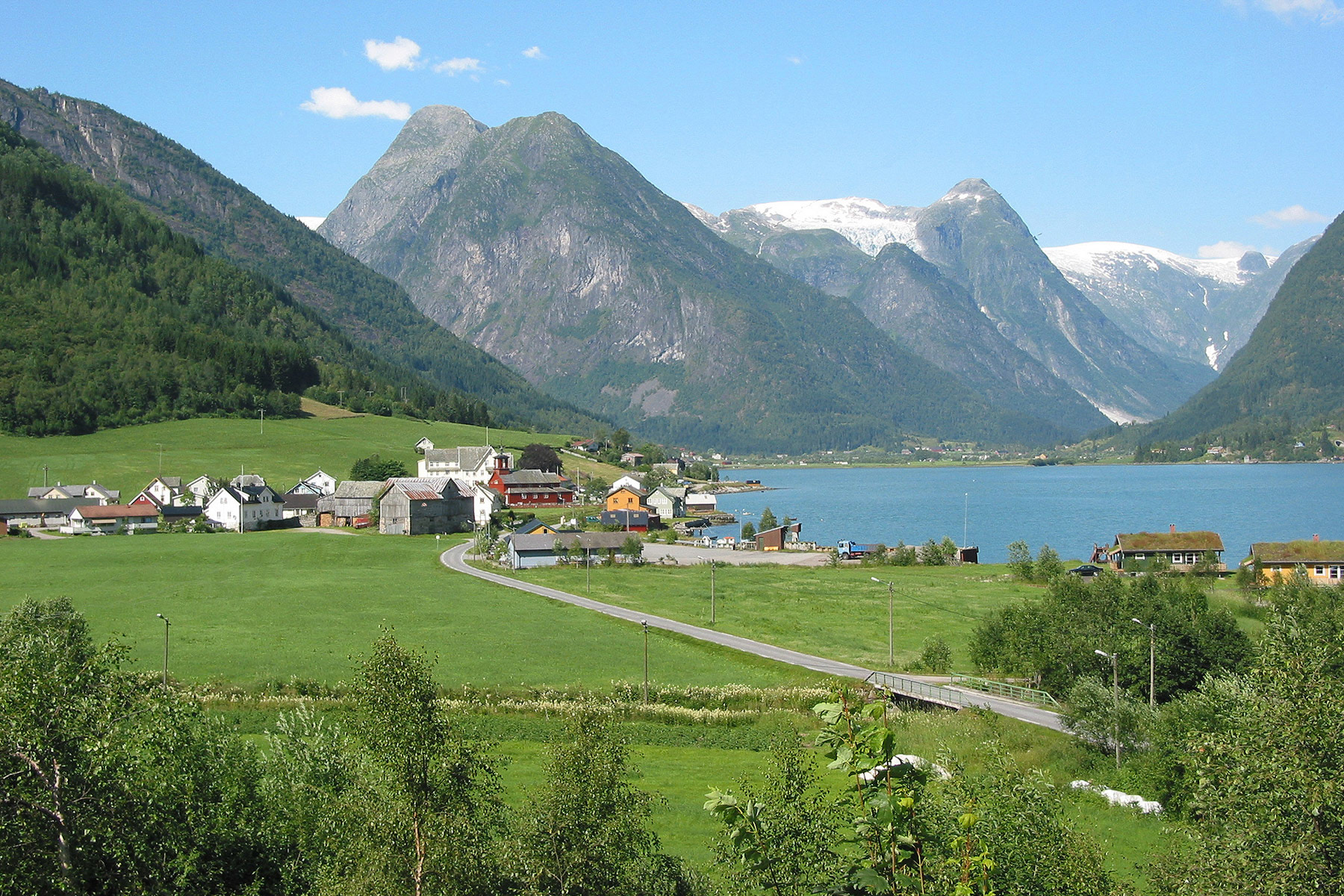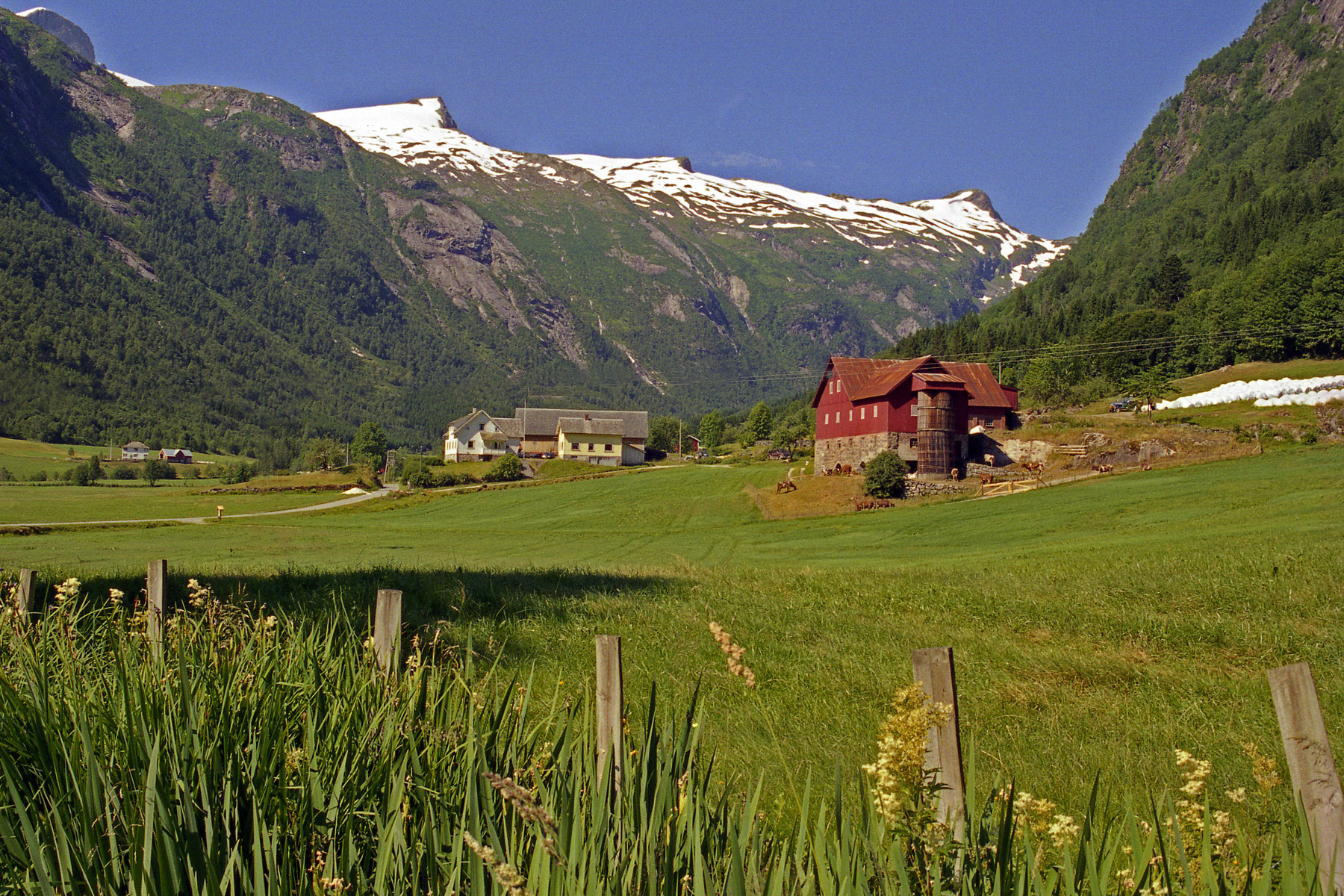 These 5 photos above are taken in Mundal Norway.  Dad almost never went to Norway let alone Mundal where he found quite a but of genealogy on his side of the family that he may have never found had he stayed home that year.  Kind of amusing to me still today because my Mom tried for a number of years to talk him in to going with her and it wasn't till he I think got a whiff of something of interest that he changed his mind.  I'm glad he did, for the both of them.  Hopefully one day I'll get to see that countryside with my own eyes.  For now, I get to live it through his.